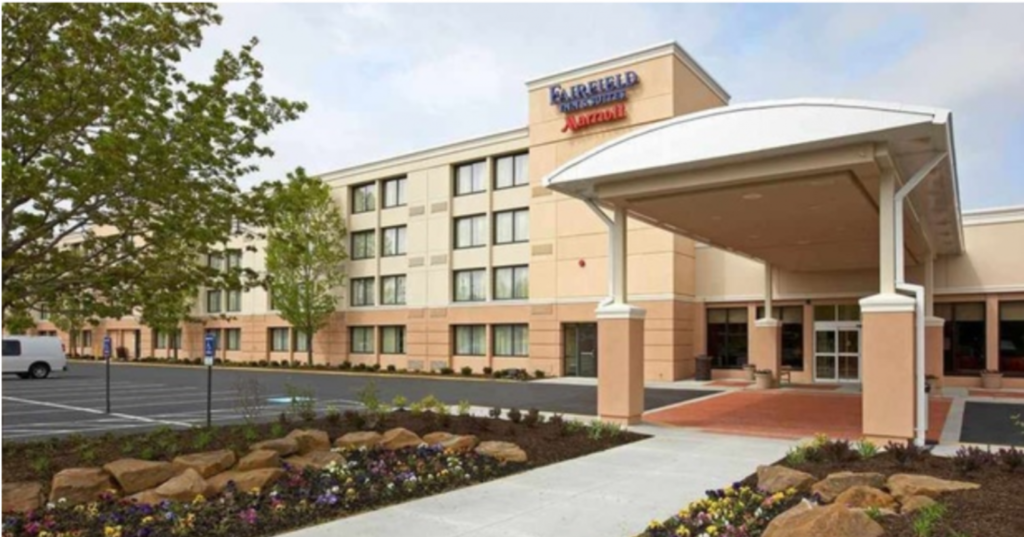 Update: Thanks to Sheya for letting me know that the waterslide was taken out. 🙁
Hey Cleveland area readers, looking for a night away? Hop over to Groupon where they are currenly offering up a fabulous deal on the popular Fairfield Inn in Beachwood! This newly updated hotel includes one of the BEST breakfasts around and has a pool area complete with a hot tub and waterslide that goes inside and outside of the building. Best of all it's within a few miles of the SUPER popular Preston's Hope playground. If you haven't been to it, it's a must see!
I'm currently seeing prices as low as $59 which is a steal! Even weekends are as low as $79. Since this includes a nice pool and amazing breakfast, you'll have a get-away on the cheap!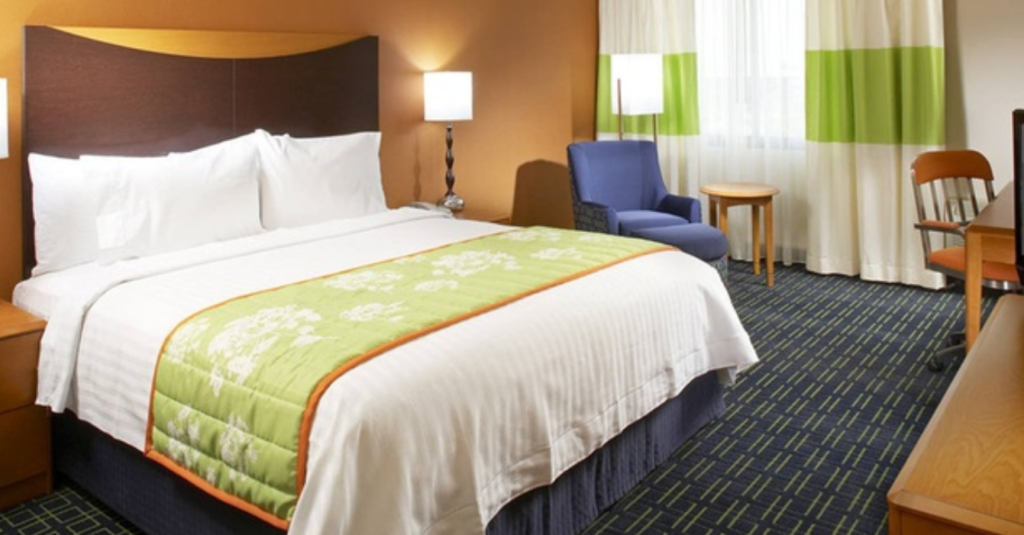 Fairfield Inn & Suites Cleveland Beachwood makes it easy for guests to explore Cleveland, without staying amid the hustle and bustle of the city. After a day spent out and about, visitors can return to their rooms to share vacation photos online via the free WiFi network. Wherever they wander within the hotel, guests can admire the recently renovated property's sleek decor.
In-room amenities include smart HDTVs, microwaves, and mini fridges.
Greet the day with a free hot breakfast with treats such as eggs, bacon, fresh fruit, waffels, and oatmeal.
Keep up your workout routine in the fitness center.
Indoor pool
Distance from Cleveland: about 10 miles