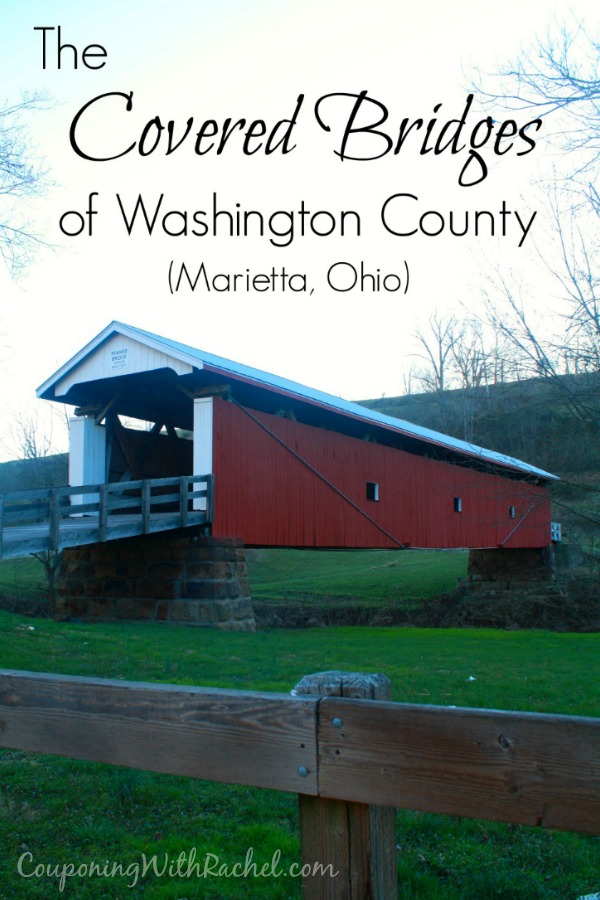 There is a sweet nostalgia surrounding America's covered bridges. While many of these charming structures have been lost to modern upgrades, there are still some around for us to enjoy. Best of all, Washington County, has nine!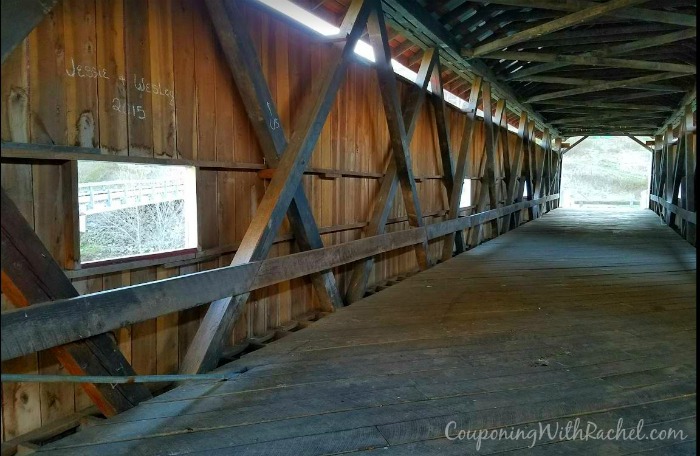 Nestled in the southeast corner of Ohio, Washington County's southern and eastern boundary is along the Ohio River. Washington County once had over 50 covered bridges scattered through it, but floods and weather have taken many away. While only three can still carry traffic, you can still visit them during your next trip to Marietta, Ohio. In fact, it makes a great day trip!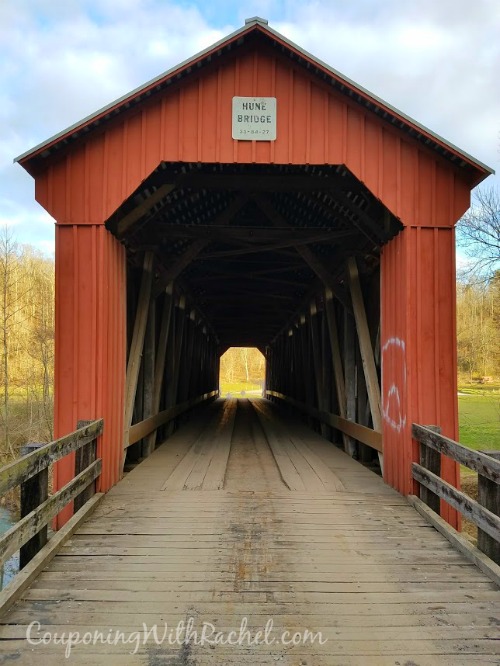 During my recent travel to Marietta, Ohio, I was able to visit two of these gorgeous covered bridges during a sunrise photo session. They were charming and made me earn for the peaceful and simple time of yesteryear.  I was amazed how well these covered bridges have held up over the years and was impressed how well they've been taken care of.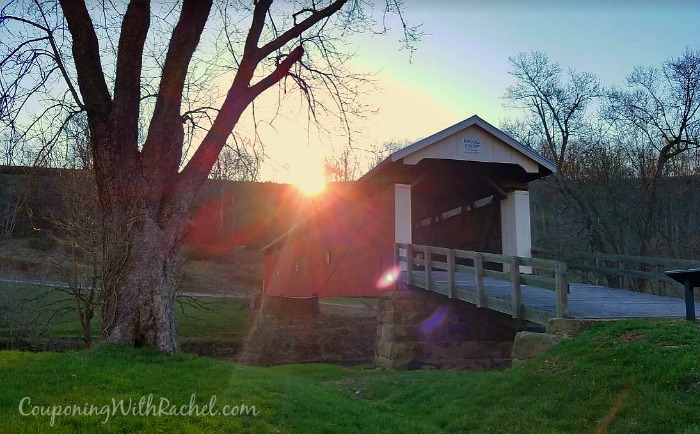 If you are looking to enjoy the scenery of Washington County, be sure to check out the Covered Bridge Tour created by The Washington County Convention and Visitor Bureau. This tour can be taken by your own car so you can take as much time as you want. You'll see a lot as you take in the serene hills and beautiful landscape. This is a perfect opportunity to take time away from the hustle and bustle and just enjoy the piece and quiet of the country.

Need a place to stay in Marietta, Ohio? Check out my Lafayette Hotel review!