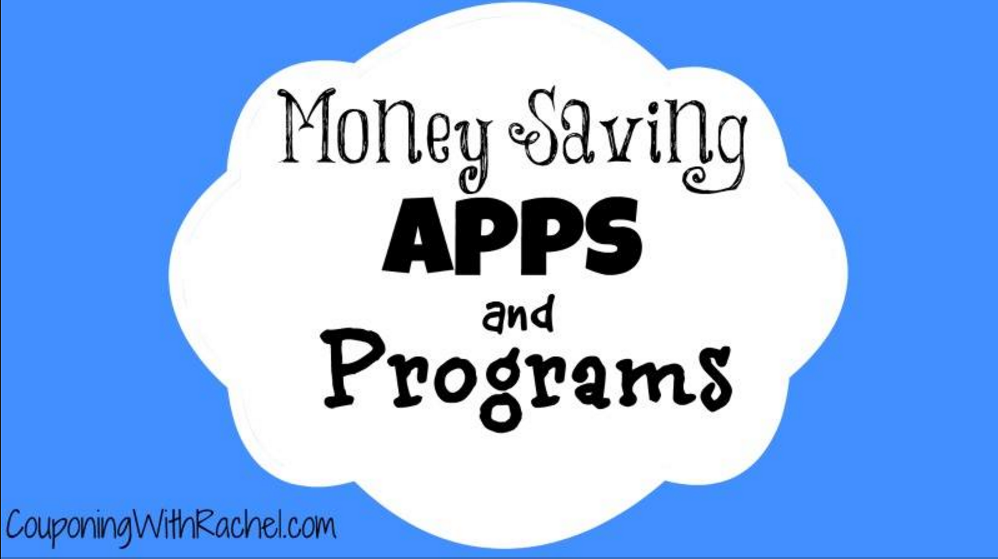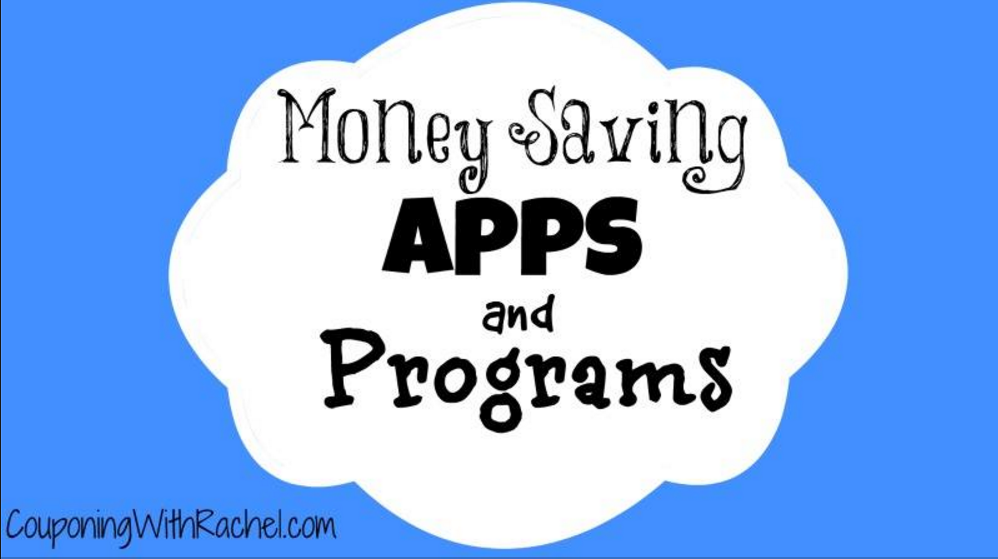 **Want more deals?  Find me on Facebook, Instagram, and Twitter!**
On top of coupons, I use a few money saving apps of programs each week.  Here are a few of my favorites!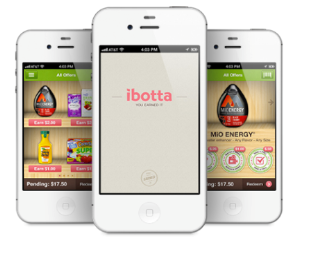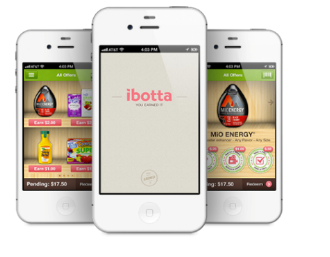 ibotta:
Ibotta allows you to earn cash when you purchase specific products at many stores including Walmart, Target, Giant Eagle, Rite Aid, CVS, Walgreens, and about 20 other retailers.  In fact it even works at select restaurants, movie theaters, and home improvement stores.
Best of all, you'll earn a $10 bonus by redeeming 1 offer within the first 10 days of registration.  Since they have offers for $.50 off any brand of milk, that will be easy to do!  Who doesn't need milk?  You can even refer your friends and get a $5 bonus when they redeem their first offer.  Fabulous, huh?
Learn more about Ibotta over here!
Checkout 51 is the newest app that I use.  In fact you don't even need a smart phone to use this one!  Here are a few things to know about the Checkout 51:
Offers don't come off at the register and CAN be used with paper coupons.
Offers are not store specific.  This means you can redeem them from any store!
You don't need an app! Don't have a smartphone, no problem. Just take a pic of your receipt and upload it to your computer.
Find out more information about Checkout 51 over HERE!
In 2014, Kellogg's started a new rewards program called Kellogg's Family Rewards.  It's simple and easy to use. If you haven't signed up for Kellogg's Family Rewards yet, you are so missing out on high value coupons and great rewards!
Here's how Kellogg's Family Rewards works. When shopping, look for specially marked packages of Kellogg's foods. There are a TON of Kellogg's products to choose from including snacks, cereals, waffles and more. If you have a store card, link your it to your Kellogg's Family Rewards account before you shop.   This will automatically track your purchases and give you points for buying. Once you have accumulated enough points you can redeem your points to snag rewards like books, magazine subscriptions, toys and even high value coupons!
Keep in mind that older boxes will have a 16 digit code. These codes will have to be manually entered online.
Have you heard about SavingStar? I'll be adding these coupons to my Giant Eagle matchups so you'll definitely want to get in on the savings!
SavingStar makes it really easy to save on groceries. SavingStar's eCoupons are totally paperless. There's nothing to clip or print since they are 100% digital! Best of all, they work at over 100 chains in 24,000 stores nationwide
Learn more about SavingStar HERE.
Shopkick:
I recently just snagged another FREE gift card today from my FREE Shopkick app!!  Have you joined yet?
There program is simple and easy to use. All you have to do is walk into a participating store and you'll earn "kicks". These kicks can then be redeemed for rewards such as a Target gift card!  Even better many stores will offer you coupons than can be scanned straight from your phone! I've used coupons straight from my phone for American Eagle, Target, and Macy's!
Learn more about Shopkick over HERE.