Disclosure: I was offered a free massage. No blog post was required. I am not affiliated with Lisa in anyway. All opinions are my own.

**Want more deals?  Find me on Facebook, Instagram, and Twitter!**
I just booked another massage! It's a little guilty pleasure of mine, thankfully it's always a DEAL!
Ladies, are you looking for an awesome deal on a massage? I found an awesome massage therapist here in Lorain County that I absolutely love! Not only does it feel wonderful, but the price is amazing.
Lisa offers sessions in her Lorain, Ohio home by appointment only. Each 60 minute session is only a minimum donation of $35.  Message her on her Facebook page to schedule an appointment. This is done on a donation basis to make it more feasible and accessible for people to achieve their wellness goals.  This is an amazing price as often massages go for much more. Keep in mind that you are welcome to leave a tip as Lisa does accept gratuity.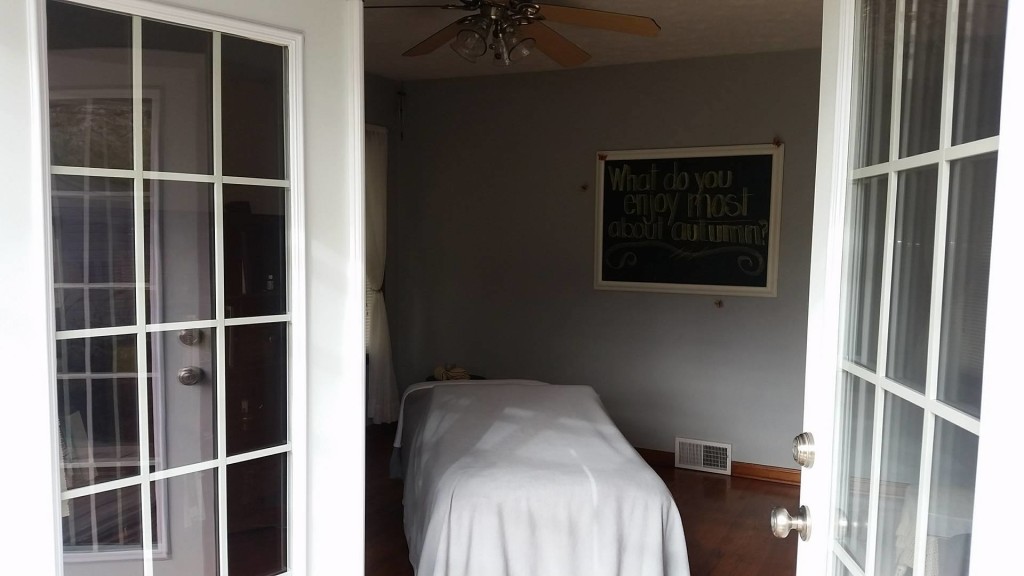 Here are a few things to keep in mind. Lisa offers 1 hour full body relaxation massages (no prenatal, deep tissue, hot stone, geriatric, oncology, etc.). Before your first inital appointment, Lisa will go over your health history and assess if her services are permissible with any current health conditions.  Lisa shared that she has been licensed by the state of Ohio's Medical Board since 2007. She has undergone an extensive background check and is properly trained.  Lastly, Lisa does have cats but they do not enter this room. Only if you have an extreme allergy should this be a problem.