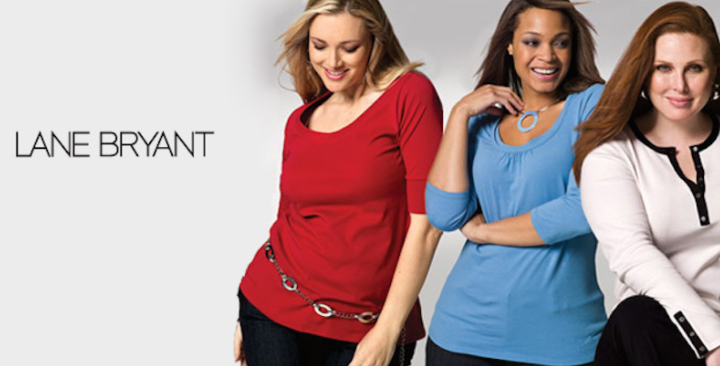 Hurry and score a FREE $10 off $10 or more purchase at Lane Bryant! Just text TRENDY to 552255 to get a code that's valid for $10 off ANY Lane Bryant in-store purchase with no minimum purchase required!  This is valid through 11/11.
If you're a current subscriber,  text message STOP to 552255 and then send the text message above.
Don't miss a deal that I post and get a daily list of the items posted on Couponing With Rachel, by subscribing via email HERE!