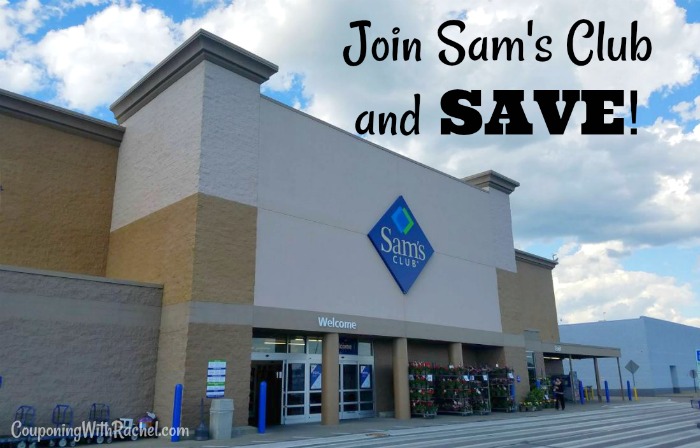 You know I love to save money but you know what? I don't love to grocery shop each week. To cut down on multiple trips to the store, we often stock up and buy in bulk at Sam's Club. Not only does it save us money but it also helps me feed my growing boys who appetites have tripled in the past few months (seriously, I'm getting scared for their teen years)!
One of my favorite items to buy at Sam's are steaks. My meat-loving hubby is obsessed with the thick cut steaks at Sam's Club. Not only are they delicious but they are fresh and juicy too. Pair it with some of Sam's Club fresh fruit and you've got a healthy dinner! Best of all I think that Sam's Club offer great prices on their steaks. This is our go-to place for steaks when having a cookout with friends.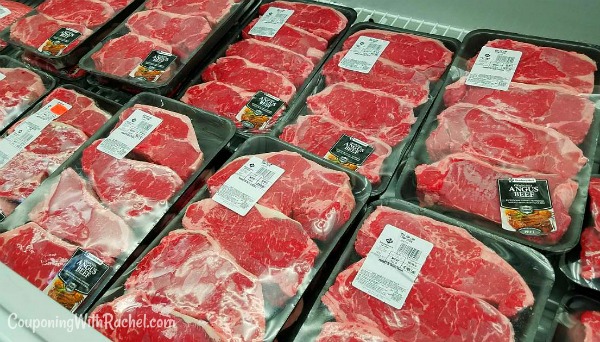 Another item at Sam's Club that is an awesome price are the bottled waters. With a 40 count pack only being $2.99, it's hard to find a lower price anywhere else, even with a sale. These are great to take for camping, road trips and sporting events!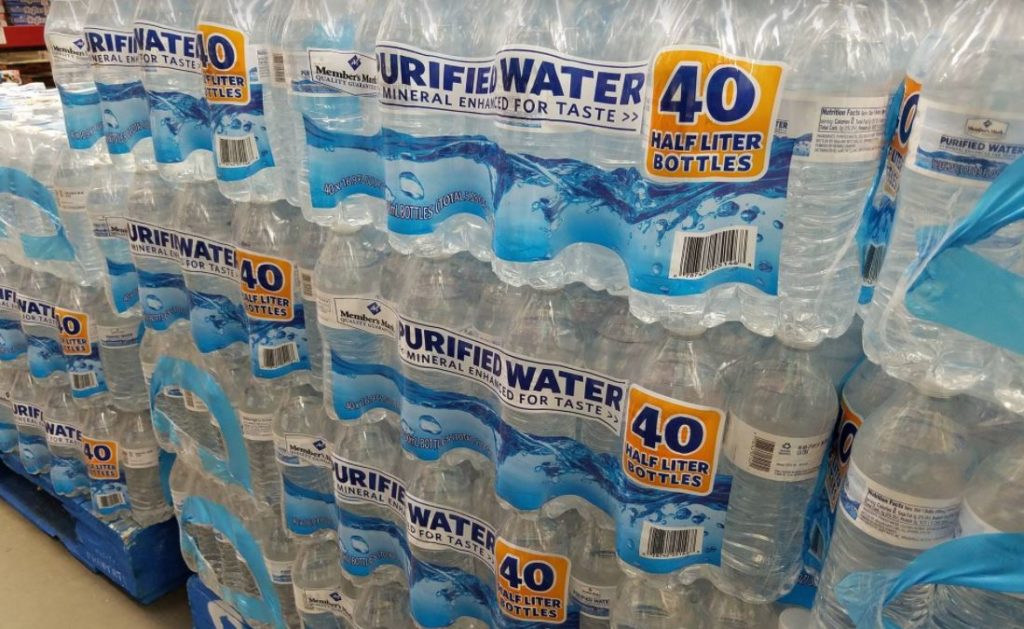 Sam's Club Membership Benefits
The Sam's Savings $45 membership is the lowest among warehouse store membership fees.
Sam's Club is rolling out programs and tools to increase the convenience of shopping at their stores like self-checkout, online ordering/shipping to store for pickup and the Sam's Club app.
They offer easy online re-ordering, so you can have products you use regularly shipped, quickly and easily, to your house
Best of all, you can SAVE MONEY on your membership! Use this coupon an you can get a $20 gift card when you sign up for membership!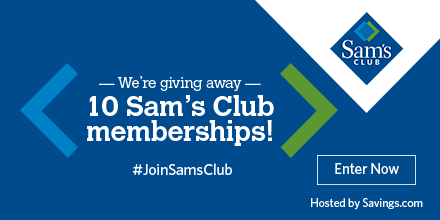 Would you love a Sam's Club Membership? You can WIN a FREE Membership! Sam's Club is giving away TEN one year Sam's Plus membership worth $100. Just go HERE and submit your email address. You have until Friday, June 2nd to enter. Winners will be chosen through a lottery drawing and notified on Monday (6/5) via the email address they used to enter. I can't wait to see if YOU WIN!