I was provided with a gift card to facilitate this post and sweepstakes. Opinions are my own.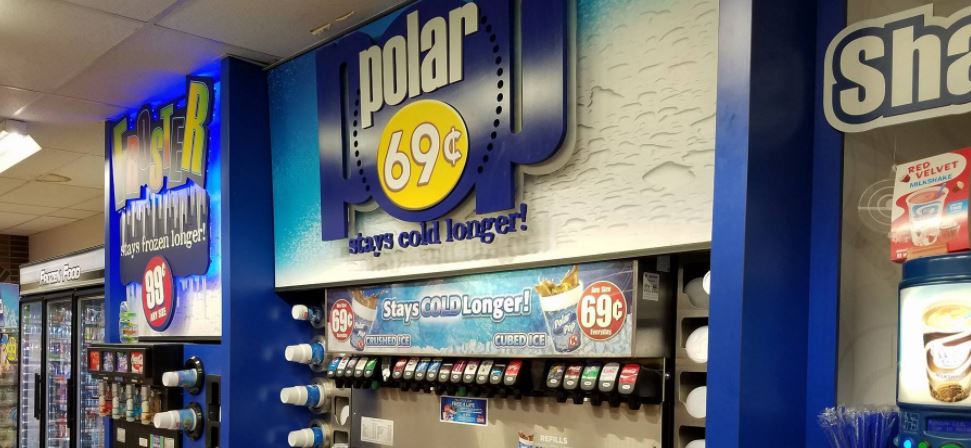 LAST DAY!! This giveaway ends soon! Don't forget to enter!
Summer is right around the corner and Circle K has everything you need for your upcoming road trips! In fact, they are a great spot to stop in for refreshing drinks, snacks, coffee, and more! Circle K can fuel your summer with way more than just gas!
Circle K has a ton of options but one of my family's favorites is the $0.69 Polar Pop. You can choose any size for just $0.69. That's a steal! With so many drink choices from tea, soda, and sport drinks, there is something for everyone.
Right now, Circle K is offering up a HUGE giveaway! Someone is going to win a lifetime supply of Polar Pop drinks! There will also be 35 First Place prizes which will be free Polar Pop for a year! How awesome is that? Entering is easy. Simply follow the instruction below. Don't forget to use the hashtags in your post, #PolarPopCup4Life and #Sweepstakes.

GIVEAWAY:
On top of Circle K stores giveaway, I'm hosting my own $100 Circle K gift card giveaway! One of my readers will win $100 in Circle K gift cards so for plenty of Polar Pop Cups, or anything else you may need while on the road – including fuel!
You can enter this giveaway once a day. This giveaway will end on May 23rd.