**Find me on Facebook, Instagram, and Twitter!**
To celebrate the release of the new movie, THE NUT JOB 2: NUTTY BY NATURE – Ranger Rick wants you to help protect public lands and connect with nature in your local parks!  On their website you can download family fun activities and learn more about urban wildlife and how you can plant Trees for Wildlife where squirrels make their home!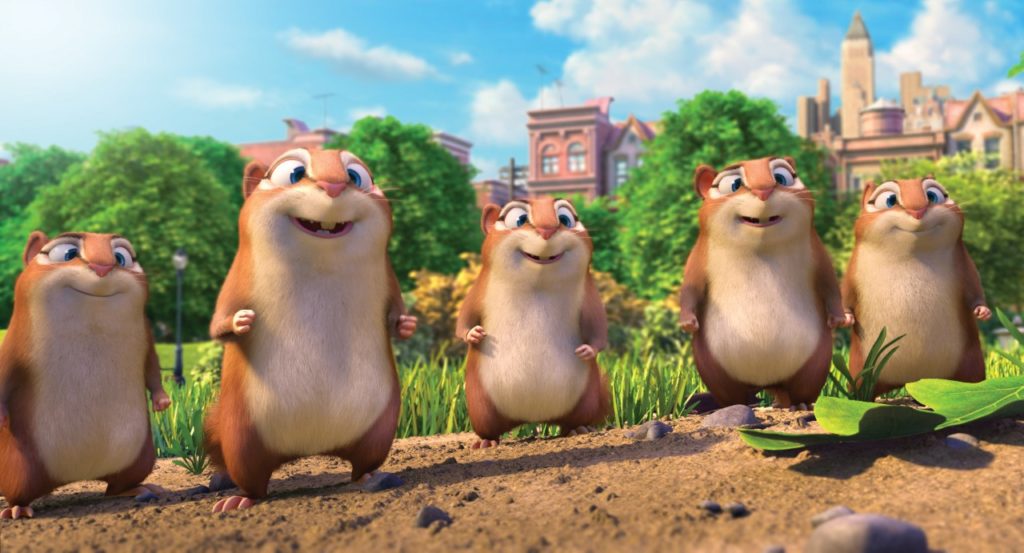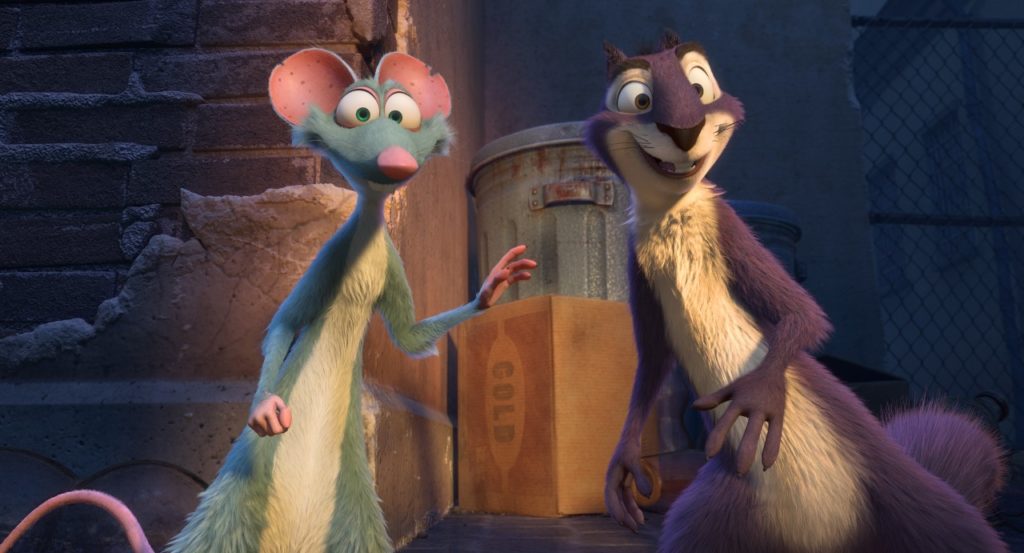 GIVEAWAY:
Here's your chance to win a one year subscription to Ranger Rick or Ranger Rick, Jr.  One winner will be selected. Enter the The Nut Job 2: Nutty By Nature Giveaway.