Disclosure: I was invited to attend the media event at Cedar Point. As a Cedar Point blogger, I'm able to share special events and some exclusive content. A big thanks to Cedar Point for teaming up with me!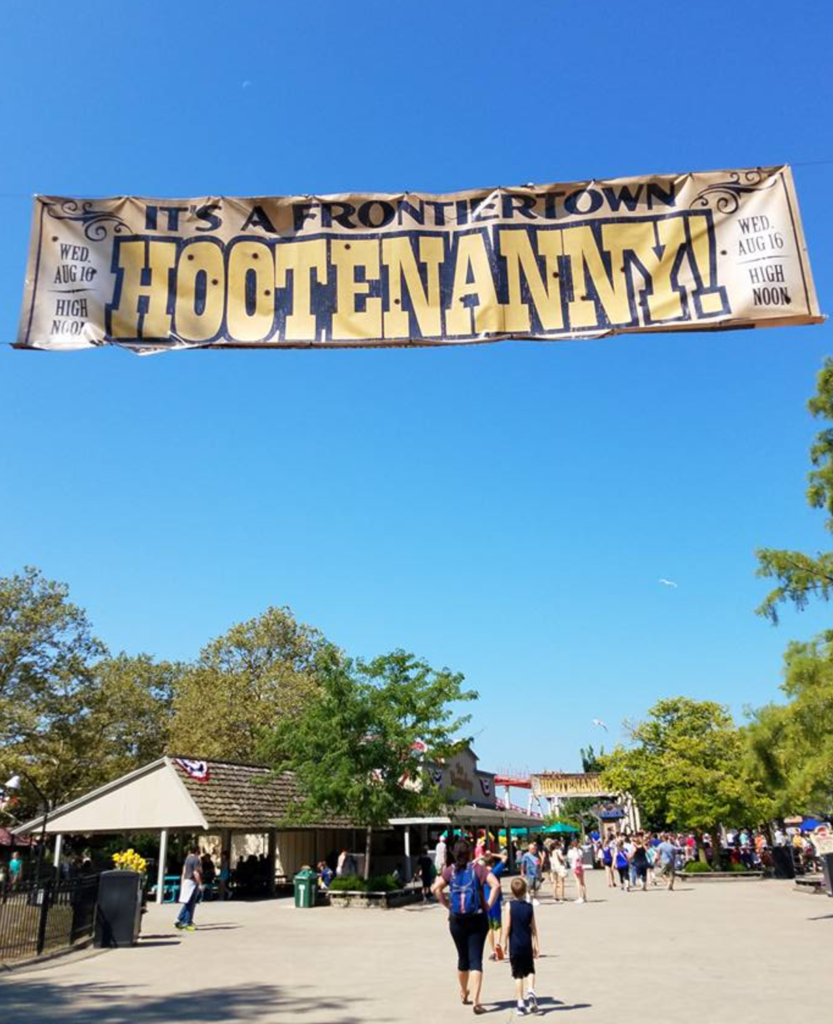 **Find me on Facebook, Instagram, and Twitter!**
Yesterday, Cedar Point hosted a Hootenanny in Frontier Town to announce plans for their new coaster in 2018! This party was filled with hundreds of coaster fans gathered anxiously awaiting the news. If fact, it was an all out shindig, complete with a live band and old town party hats. My "partner", Mason and I had a ball!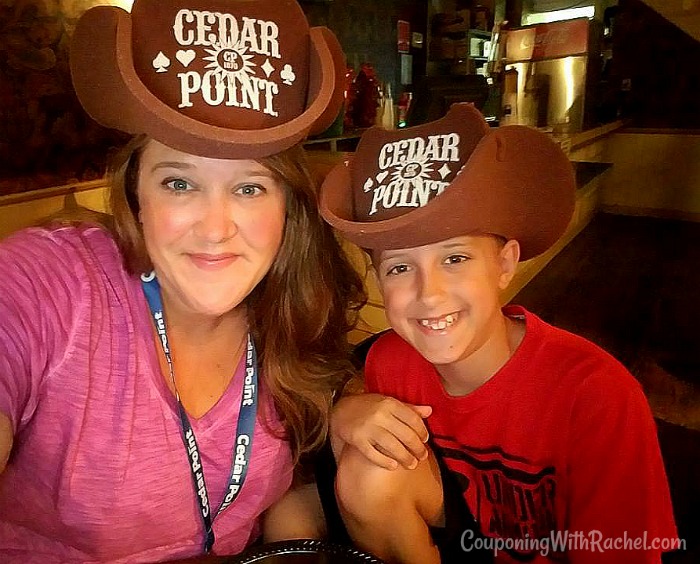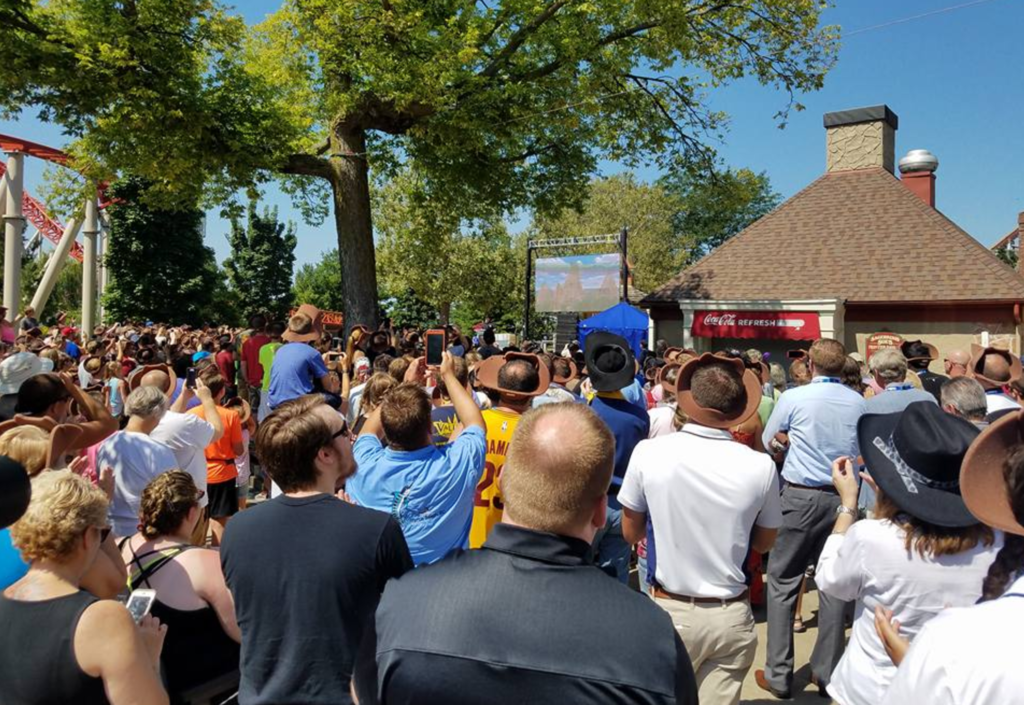 At high noon, Cedar Point officials shared all about their newest record-breaking roller coaster, Steel Vengeance which is already under construction at the ride previously known as Mean Streak. This new coaster is known as a hybrid with it's smooth, steel track being placed on top of a massive wood structure. In fact, Cedar Point's new hybrid coaster will break several world records!
* At 205 feet tall, Steel Vengeance will be the highest hybrid coaster (44 feet higher than Mean Streak).

* It will be the fastest hybrid coaster, reaching a maximum speed of 74 mph.

* And it will be the longest hybrid coaster at 5,470 feet.

* It will have the steepest drop (90 degrees) of any hybrid coaster

* It will have the most inversions (four) of any hybrid coaster.
On top of all of this, Steel Vengeance will have numerous air-time hills and something called a "twisted snake dive," which includes a half-barrel roll and a brief moment of hanging upside down. This is sure to be one of the wildest coasters at Cedar Point!
Right after the Hootenanny, I got a hard hat tour of the new Steel Vengeance complete with a behind the scene look. Check out a few of these pictures!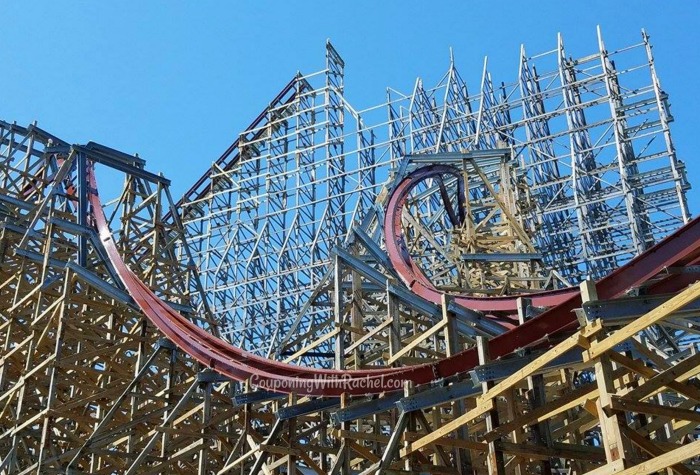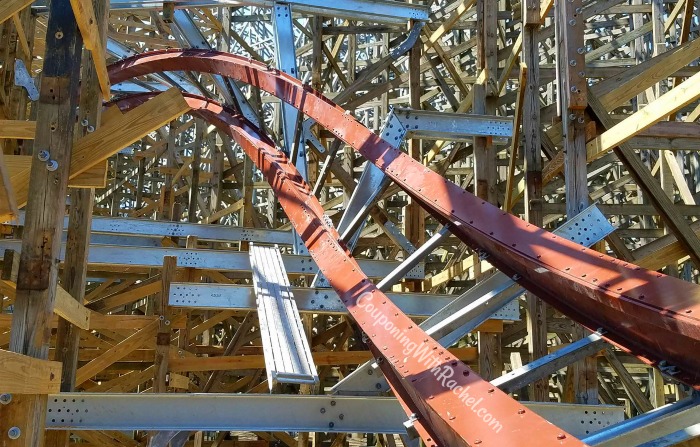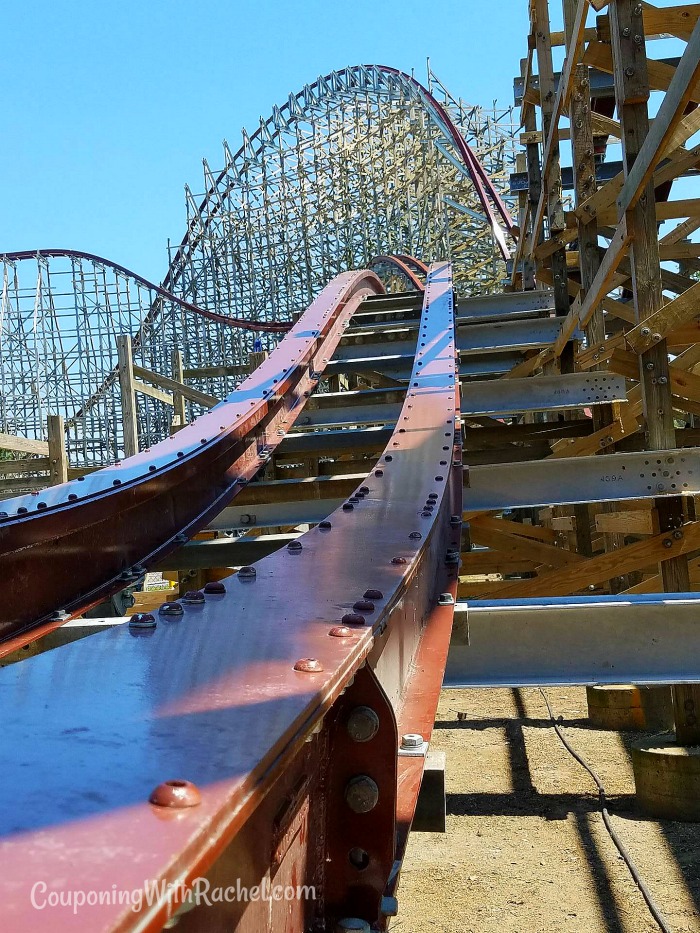 Steel Vengeance  will be a 2-minute, 30-second ride and will debut the first weekend in May of the 2018 season. Riders must be 48 inches to ride. Tell me what you think about Cedar Point's new ride in the comments below!