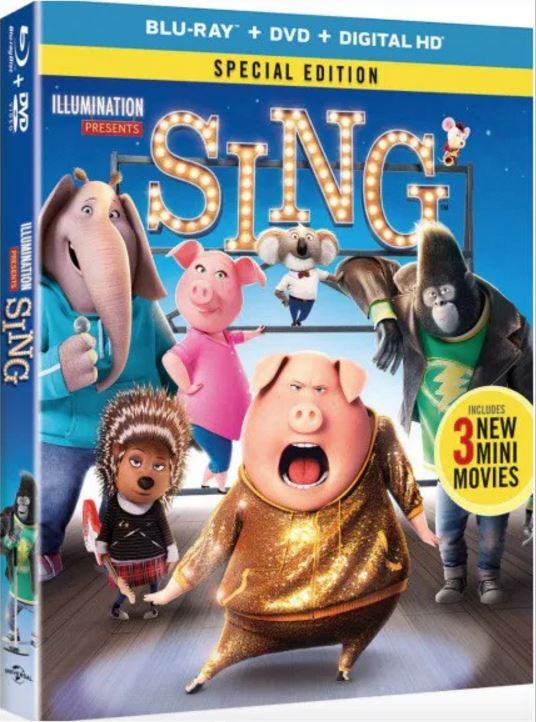 SING DVD Giveaway!
An all star cast brings SING to life! On March 21st, head to the store and pick up the hilarious movie, SING. You can even pick up the SING Special Edition with 3 New Mini-Movies. What perfect timing with those Easter baskets to fill right around the corner!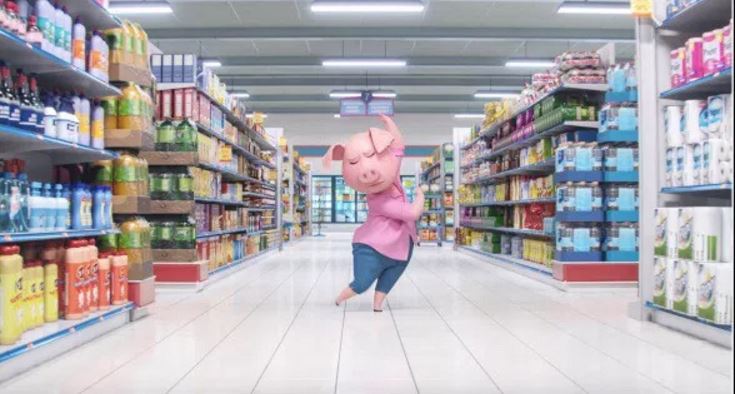 My family and I saw this movie in the theater and we all loved it. The plot was simple enough for my youngest to follow along with but provided humor that made my husband and I enjoy it as well. See that picture above? I know how much you all LOVE TO SHOP! Be truthful, I know some of you have probably danced in the aisles! Especially after grabbing a deal or two!
How about you? Are you ready to SING?
SING Synopsis:
From Illumination Entertainment, the studio that brought you The Secret Life of Pets, comes an animated comedy about finding the music that lives inside all of us. Sing stars Academy Award ® winner Matthew McConaughey as Buster Moon, an eternally optimistic koala who puts on the world's greatest singing competition to save his crumbling theater; Academy Award ® winner Reese Witherspoon as Rosita, an overworked and underappreciated mother of 25 piglets desperate to unleash her inner diva; Scarlett Johansson as Ash, a punk rock porcupine with a beautiful voice behind her prickly exterior; and Taron Egerton as Johnny, a young gangster gorilla looking to break free of his family's felonies. Sing is the musical comedy event of the year!
GIVEAWAY:
Five lucky readers will win their own copy of SING! Winners will be randomly picked and DVD's will be mailed out directly to the winners. Only one entry person, please. Enter this SING DVD GIVEWAY here.