**Want more deals?  Find me on Facebook, Instagram, and Twitter!**
As I mentioned earlier, All Kohl's shoppers can save $10 off a $25 purchase when you use promo code VETSDAY. Plus, through November 16th, all you cardholders can save 30% off your entire purchase when you enter promo code SPLURGE30 at checkout AND get FREE shipping on every order with the code SHIP4FREE at checkout. Best of all, all of these coupon codes CAN BE combined.
Not a cardholder? Use promo code QUICK15 for 15% off.
My oldest son recently discovered HARRY POTTER and is verging on obsessed. 😉 He and his friends simply love everything Harry Potter! If you too have a fan check out a few Harry Potter deals that I found on Kohl's after the mentioned coupon codes above!

Girls 7-16 Harry Potter Nightgowns (MANY styles) – $15.99 (reg. $32.99)
Use code SPLURGE30 (30% off for Kohl's cardholders)
Use code SHIP4FREE (free shipping for Kohl's cardholders)
= $11.19
Boys 8-20 Harry Potter Hogwarts Long-Sleeved Tee – $11.99 (reg. $22.00)
Use code SPLURGE30 (30% off for Kohl's cardholders)
Use code SHIP4FREE (free shipping for Kohl's cardholders)
= $8.39
Girls 4-16 Harry Potter 6-pk. Low-Cut Socks – $12.00
Buy 1, Get 1 50% Off
Use code SPLURGE30 (30% off for Kohl's cardholders)
Use code SHIP4FREE (free shipping for Kohl's cardholders)
= $8.40 ** cheaper when you buy 2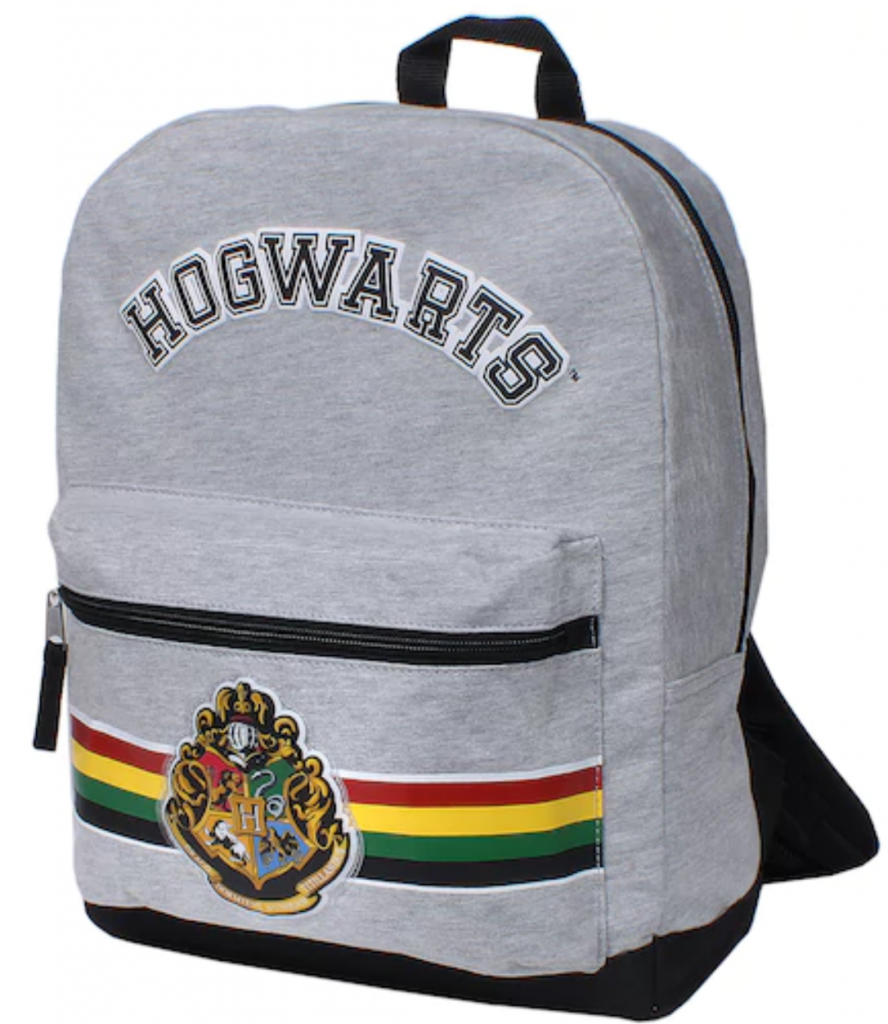 Harry Potter Hogwarts Backpack – $17.99 (reg. $29.99)
Use code SPLURGE30 (30% off for Kohl's cardholders)
Use code SHIP4FREE (free shipping for Kohl's cardholders)
= $12.59
Boys 7-16 Harry Potter Hogwarts 2-Piece Pajama Set – $19.20 (reg. $32.00)
Use code SPLURGE30 (30% off for Kohl's cardholders)
Use code SHIP4FREE (free shipping for Kohl's cardholders)
= $13.44
Men's Harry Potter Logo Hoodie – $29.99 (reg. $50)
use promo code VETSDAY ($10 off $25)
Use code SPLURGE30 (30% off for Kohl's cardholders)
Use code SHIP4FREE (free shipping for Kohl's cardholders)
= $13.99