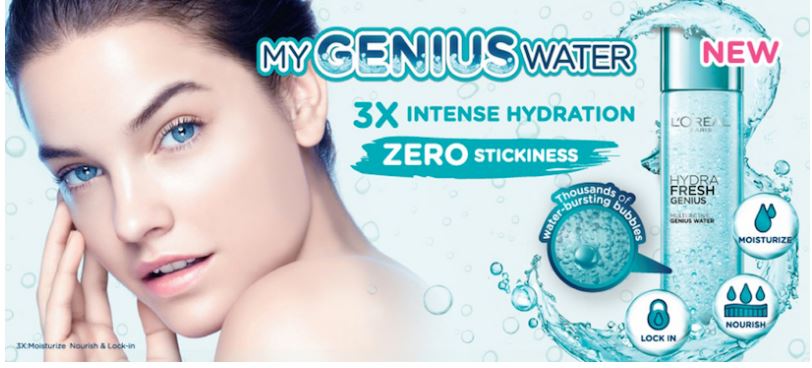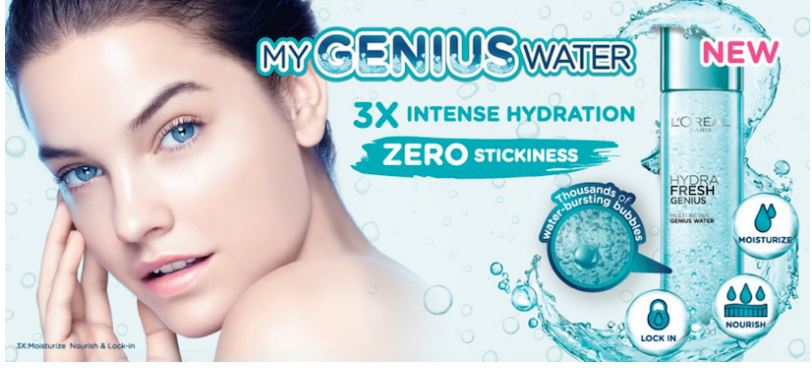 ** Come join my DEALS FACEBOOK GROUP! Simply request to join and I'll add you! **
Don't your just LOVE getting FREE samples in the mail? They usually come with HIGH VALUE coupons!
While supplies last, you can request a free sample of the new L'Oreal Hydra Genius Daily Liquid Care. To grab this free sample, simply CLICK HERE and then click on "Yes Please". Simply fill out the form or log-in to your L'Oreal account and your free sample will be on the way.
You can select a sample for either Oily or Dry Skin. Enjoy!