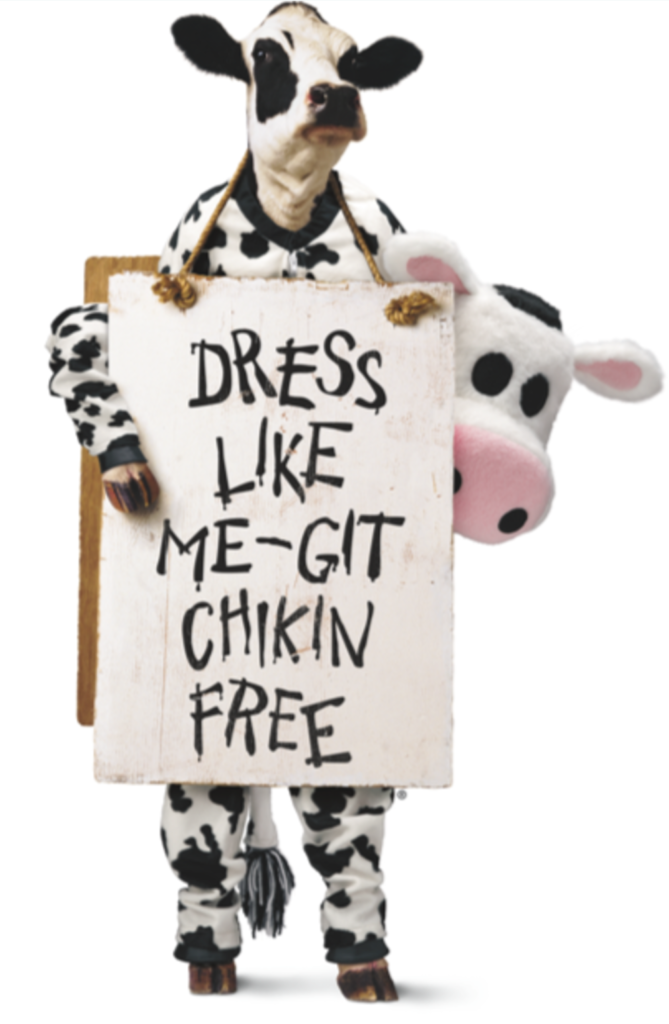 **Want more deals?  Find me on Facebook, Instagram, and Twitter!**
Chick-Fil-A Cow Appreciation Day 2017
On Tuesday, July 11, head over to Chick-Fil-A for Cow Appreciation Day! My family goes every year and it's LOTS of fun! I mean who could say no to FREE food?
From opening to 7PM, Chick-fil-A will award a FREE entrée to anyone wearing anything cow-like to any of the chain's 1,800+ restaurants.  Kids may select a Kid's Meal.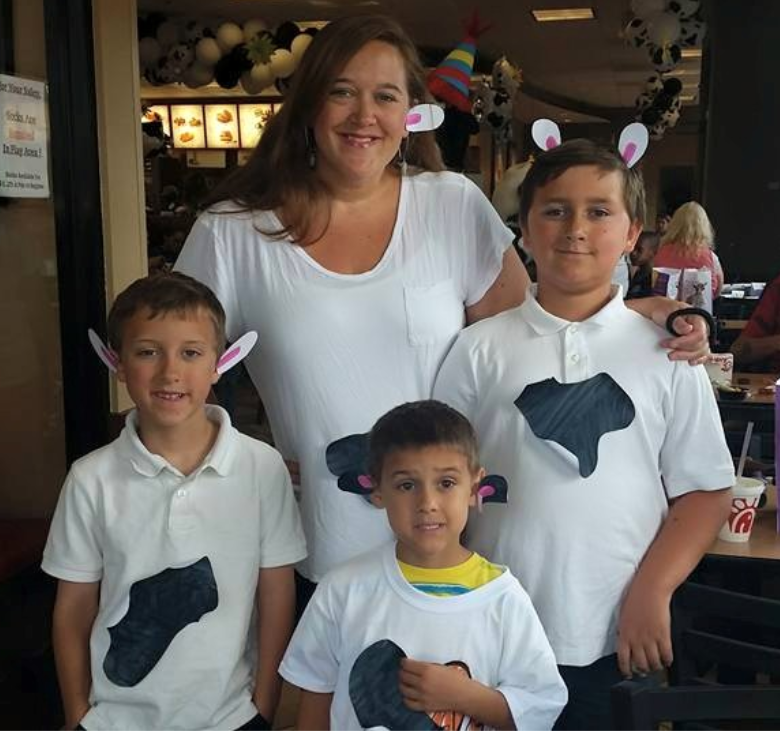 Cow Appreciation Day is the one day of the year when it's okay to dress udderly crazy in exchange for free food. Here's how it works:
Make or buy your cow costume (or any sort of cow apparel, really).
Wear your cow costume to your favorite Chick-fil-A between Opening and 7 p.m.
Receive a free entree!
Don't miss a deal that I post and get a daily list of the items posted on Couponing With Rachel, by subscribing via email HERE!