I'm a PROUD blogger of Disney On Ice. I'm offered tickets in exchange for promotion.

My family has been attending Disney on Ice for years now. It's a family tradition that we all look forward to all year! This year's DISNEY ON ICE PRESENTS DARE TO DREAM didn't disappoint, in fact, we think it was one of the BEST we've ever seen! We love that every Disney on Ice show, includes stunning costumes, perfect choreography and our favorite music from Disney films. Of course, you also have some amazing, gravity defying ice skating!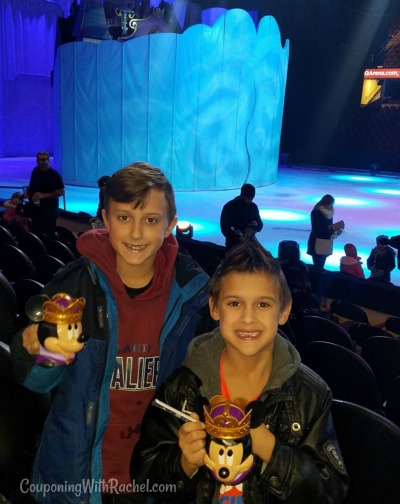 DISNEY ON ICE PRESENTS DARE TO DREAM includes favorite's such as Belle from Beauty and the Beast, Elsa and Anna from Frozen and Cinderella and her wicked step-sisters. Elsa's rendition of "Let it Go" made me want to stand up and sing right along with her and the the stage design was spot on! Cinderella's carriage ride to the ball was simply gorgeous and the horses pulling the carriage are mesmerizing. These are numbers not to miss!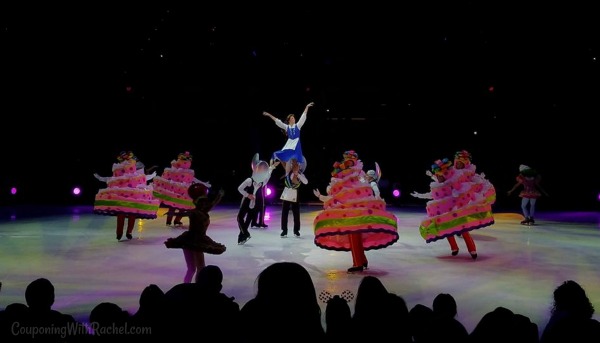 At the end of DISNEY ON ICE: DARE TO DREAM  you'll get to hear Moana's story. Moana's part of the show includes stunning visuals and all of her popular songs. Maui appears singing his signature song and we all found ourselves singing along with the crowd. Disney on Ice channels creativity and symbolism throughout this number. It's simply beautiful from beginning to end and it was definitely a crowd favorite.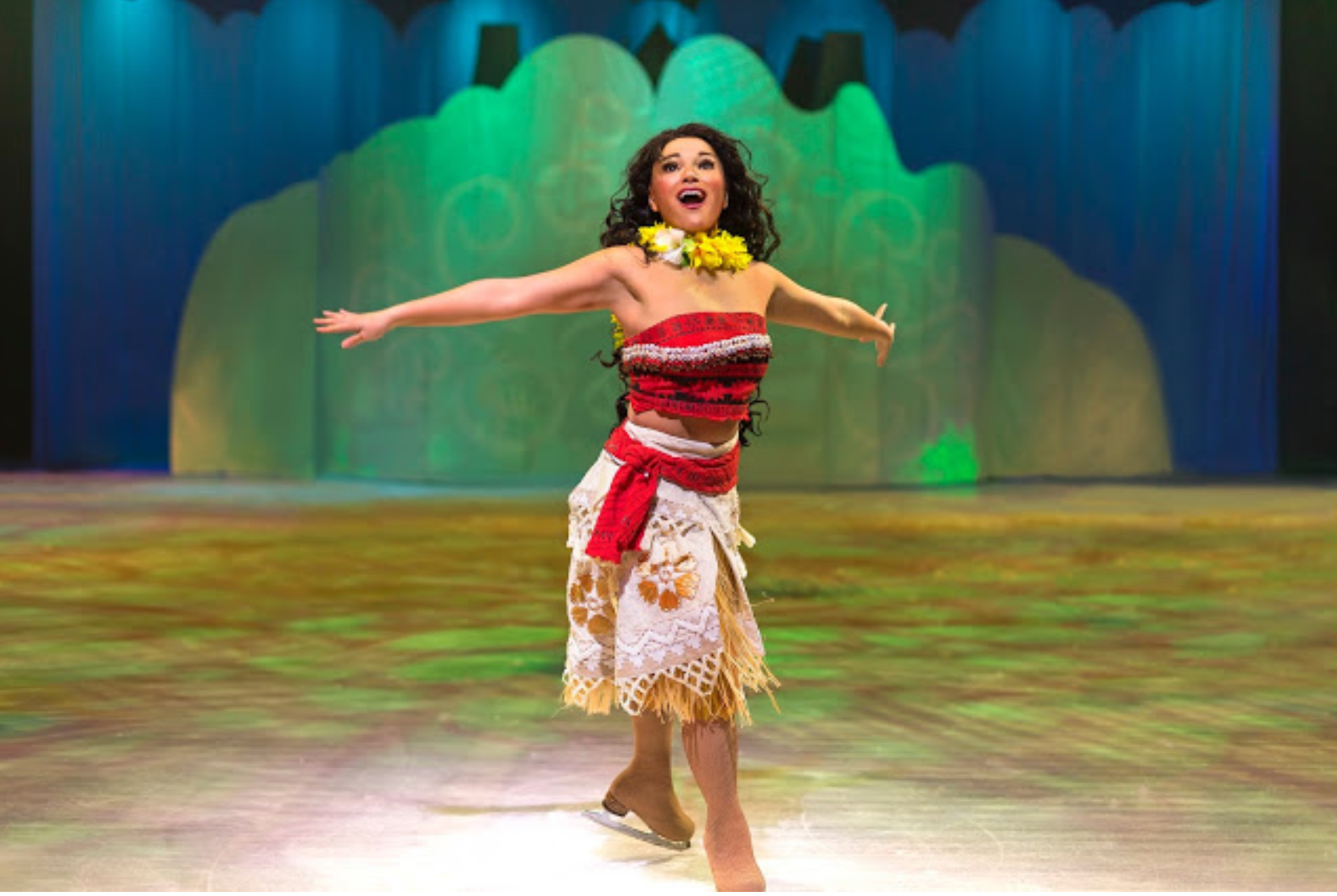 Tickets on sale now at theQarena.com, the Quicken Loans Arena box office, by phone at 888.894.9424 or your local Discount Drug Mart.
Disney On Ice Dare To Dream Performance Times
Friday, January 5- 7PM
Saturday, January 6- 11AM/3PM/7PM
Sunday, January 7- 1PM/5PM
Thursday, January 11- 7PM
Friday, January 12- 7PM
Saturday, January 13- 11AM/3PM/7PM
Sunday, January 14- 11AM/3PM/7PM
GIVEAWAY: I'm so excited to share that I'm giving away TWO more 4 packs of tickets to next week's shows! Simply fill out the form below! This giveaway ends on 1/9. Please note, only enter if you haven't already won tickets from another Cleveland area Disney On Ice giveaway for this season.
You can follow the Disney On Ice on social media to see more highlights from their shows:
Facebook: www.Facebook.com/DisneyOnIce
Twitter: www.twitter.com/DisneyOnIce
Instagram: www.Instagram.com/DisneyOnIce
YouTube: www.YouTube.com/DisneyOnIce
GIVEAWAY!!!! Be sure to enter my GIVEAWAY to see Berlin & The Romantics who are coming to the Hard Rock Rocksino Northfield Park on 1/19!!!  Please keep in mind you must be 21 years old or older to attend this concert.