It's COLD in Cleveland but the Cleveland Cavalier's are always HOT!
Looking for a DEAL on Cleveland Cavaliers tickets? You can save $10.00 on select seats at upcoming Cleveland Cavaliers games. On top, of that the convenience fees are super low.  To snag this deal, simply use promo code: RACHEL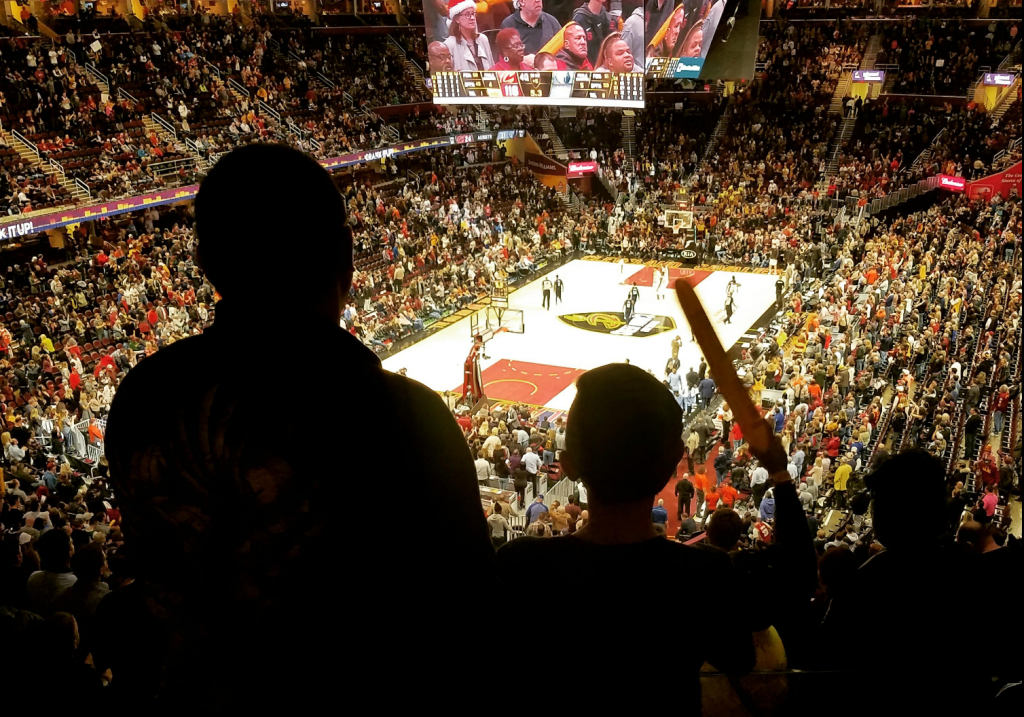 vs. Golden State Warriors ~ BUY TICKETS
Monday, January 15 @ 8PM
 Thursday, January 18 @ 7PM
vs. Oklahoma City Thunder ~ BUY TICKETS
 Saturday, January 20 @ 3:30PM
vs. Detroit Pistons ~ BUY TICKETS
 Sunday, January 26 @ 6PM
vs. Houston Rockets ~ BUY TICKETS
 Saturday, February 3 @ 8:30PM
vs. Minnesota Timberwolves ~ BUY TICKETS
 Wednesday, February 7 @ 8PM
vs. Washington Wizards ~ BUY TICKETS
 Thursday, February 22 @ 8PM
Order online now while great seats are still available!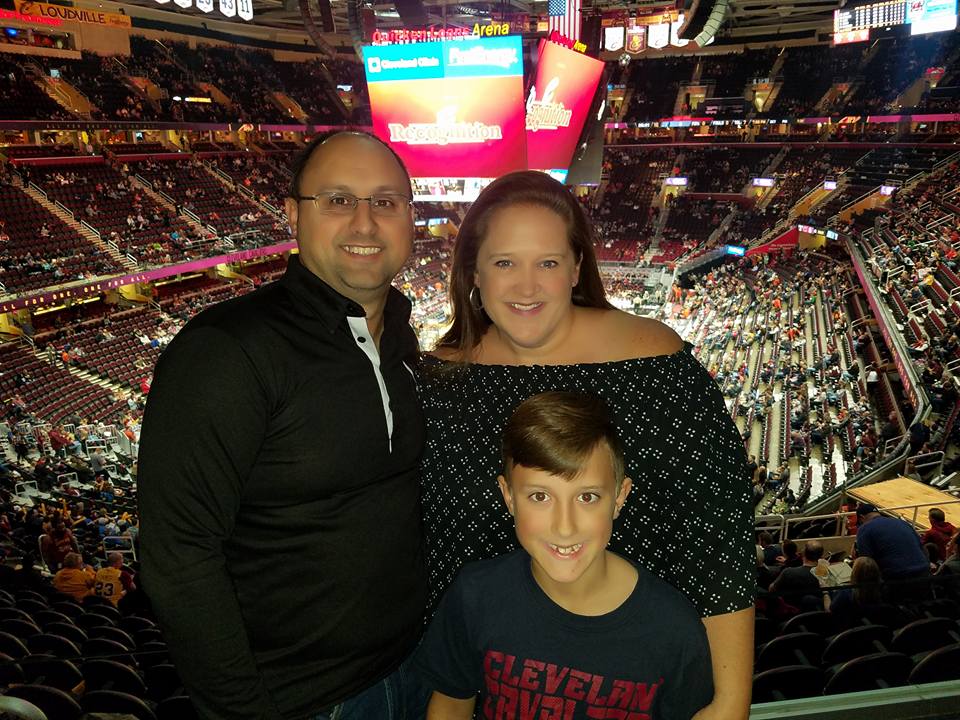 My family LOVES to attend Cavs games! It's so much more than just a game. The music, the crowd, the entertainment in between the quarters and getting you tweet on the JUMBOtron! It's definitely a FUN night out! Be sure to grab your tickets NOW as I'm sure these are going to sell out quick!