A big thanks to Wayne County to inviting me to experience their wonderful county!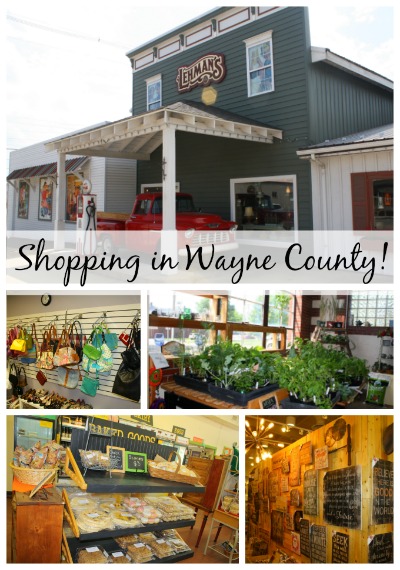 **Find me on Facebook, Instagram, and Twitter!**
Nestled on the edge of Amish County, Wayne County is the perfect spot for a weekend getaway.  From the lush hills to the horse and buggies along the back roads, it's a simply gorgeous place to unplug. While you are relaxing, you'll also want to check out all the unique shopping Wayne County has to offer. When I visited Wayne County a few weeks ago, I was simply amazed by all that they offer both inside the town of Wooster and in Wayne County all together.
Heading to Wayne County? Be sure to check out my post:
**  Where to Stay in Wayne County ~ Market Street Inn
Shopping in Wayne County, Ohio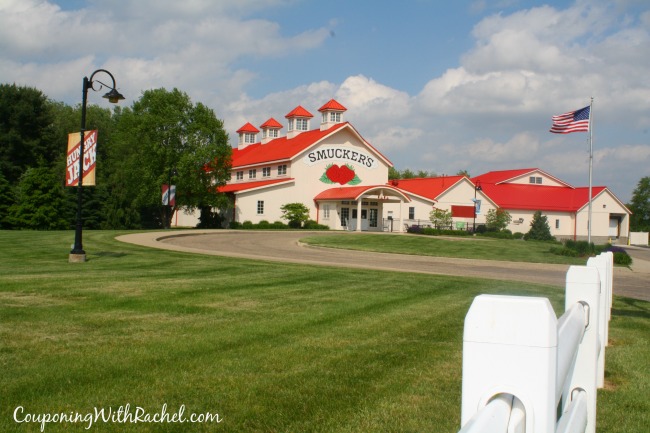 J.M. Smucker Company Store & Cafe
For more than 115 years, The J.M. Smucker Company, has been known for their quality products. Nestled in Orville, Ohio the J.M. Smucker Company Store & Cafe showcases all that this company offers.  Inside you'll find their highly popular products such as fruit spreads, peanut butter and baking products but you'll also find items such as kitchen accessories, gift baskets and clothing. When you stop in find the area where you can make your own personalized labels for the jar that you are buying. Best of all, you can sample anything in the store!
Need a snack? Be sure to stop at the Smucker's cafe'. You can enjoy everything from a little treat to a meal in their patio-style dining area.  You may just have a hard time choosing want to eat.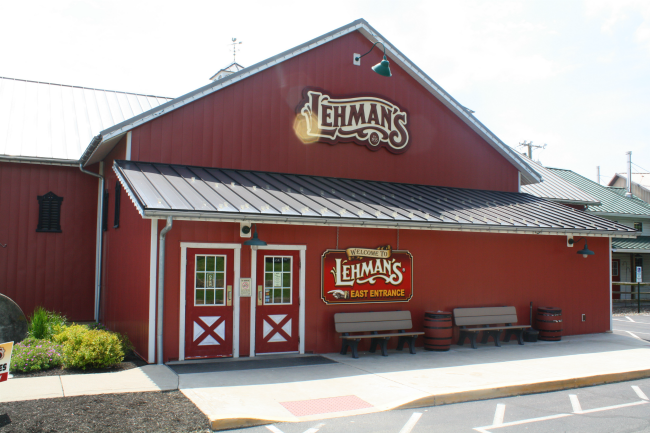 Lehman's Hardware Store
Located in nearby Kidron, the popular Lehman's Hardware Store is not to be missed. The store was started in 1955 by Jay Lehman to serve the Amish community but has grown to a store nearly ¾ of a mile long. You'll want to give yourself time to see all that Lehman's offers. This store has everything from gorgeous old-fashion kitchen appliances, to flavored bottled sodas (bacon soda anyone?) to practical, non-electric goods that help you live a simple life.
Don't leave before stopping for a free sample of fudge. I tried two different kinds and they were simply delicious. Be sure to bring your camera as there are so many picture worthy backdrops from the London styled phone booth to the garden area outside.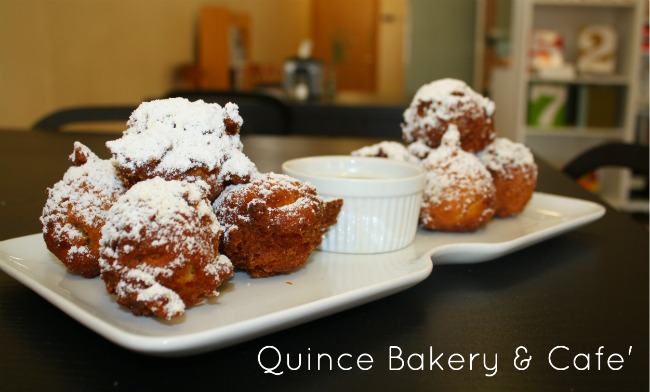 Quince Bakery & Café
If you've worked up an appetite stop in for a treat or something to eat the the Quince Bakery & Café. This cute little shop is located right across the street from Lehman's Hardware Store. You'll find healthy lunch options and delicious desserts that are all made from scratch. Best of all they even used local ingredients whenever possible. This is a perfect place to grab some goodies for home as well as a snack while shopping in Wayne County!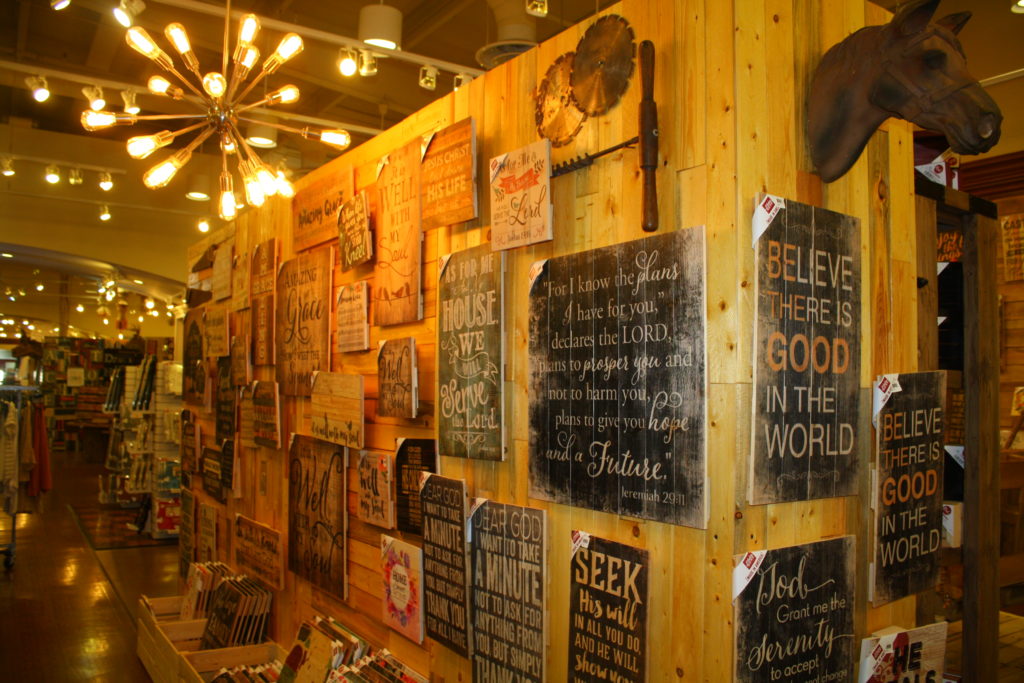 P. Graham Dunn
The 20,000 square feet gift shop at P. Graham Dunn is something not to miss. This store not only creates and produces a wide selection of high quality wood decor and gifts, but also offers guests a one-of-a-kind shopping experience. Once you ascend the grand staircase into the retail store you can meander through several rooms that feature over 30,000 products.  This level also provides windows so guests can take a peek at the production that takes place in the factory on the ground floor. Pick something off the shelf of choose to create a customized product right on the spot with their laser engraving machines.
If you are planing a trip to Ohio's Amish Country, be sure to learn more about what Wayne County can offer.  There is so much to do and see, Wayne County is a place you'll definitely want a few days to explore!