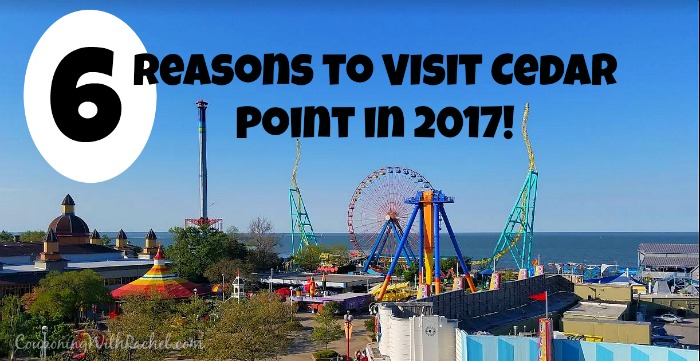 6 REASONS TO VISIT CEDAR POINT IN 2017
Of course, Cedar Point is known for their amazing roller coasters and thrill rides but Cedar Point is so much more than than! In fact, if you are only going for the rides, you are missing out! From barbeques to water slides, there is just so much to see and do this 2017 season.  Thinking about making a trip? Here are six exciting reasons to visit Cedar Point in 2017.
BREW AND BBQ
The third annual Brew and BBQ will be held each weekend at Cedar Point from May 19 – June 11 (includes Memorial Day). With over 100 brews to tasts and four styles of BBQ it may be hard to choose your favorites. The fun begins at 2pm each event day through park closing. Keep in mind that the last call is 45 minutes beforehand.
Admission Prices:
$97 – Cedar Point + Brew and BBQ Admission Bundle
$30 – Brew and BBQ Only (park admission required)
$25 – Brew and BBQ Only (Passholders, Resort Guests and Marina Passholders)
Keep in mind that it's cheaper to buy your tickets online!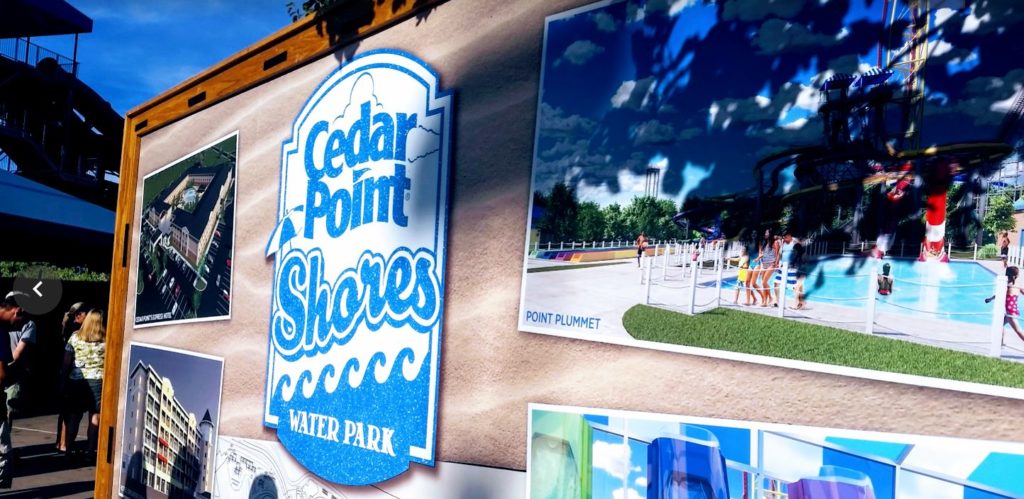 CEDAR POINT SHORES
Cedar Point Shores is new for the 2017 season and opens Memorial Day weekend! This 18 acre water park has four completely new water attractions, including the all new, six-story Point Plummet. This slide is a near-vertical free fall after the floor drops out from underneath your feet. Cedar Point Shores is open Memorial Day Weekend through early September.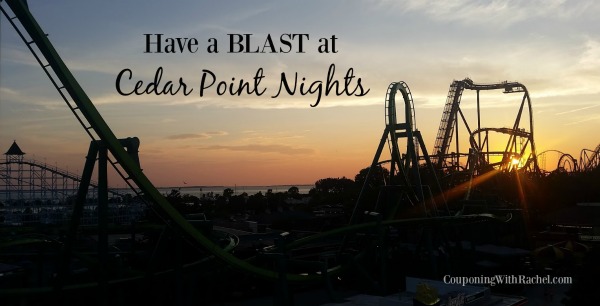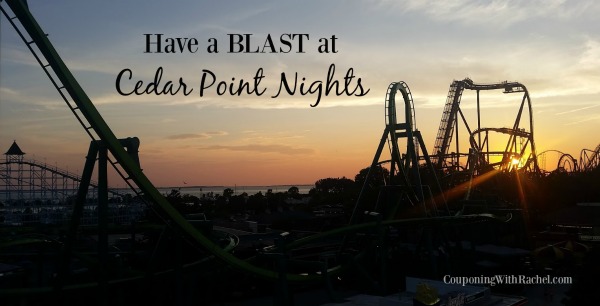 CEDAR POINT NIGHTS
Coming back this year is Cedar Point Nights! Each night from July 14 – August 13, 2017, guests can experience Cedar Point Nights right on the Cedar Point Beach. My family went to Cedar Point nights last year and loved it (read Cedar Point Nights post)! This fun event offers live music, fire pits, games and so much more. Think of it as a fabulous Beach Party. This year there will be dinner options including grilled hamburgers and hot dogs. Of course you won't want to miss the fireworks finale at park closing. Watching it from the beach is one of the best locations!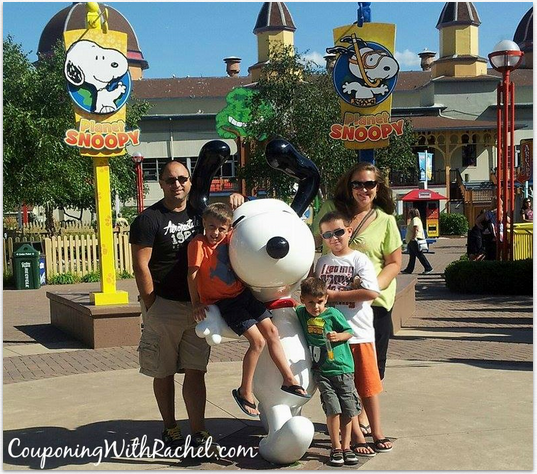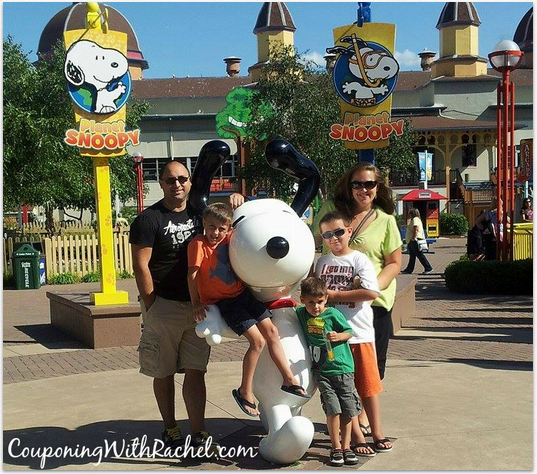 LAST BLAST OF SUMMER
When summer begins to wide down and the kids are about to head back to school, there is still time to have FUN at Cedar Point! Each weekend, August 21 through September 4th, you'll have the opportunity to tempt your tastebuds with an array of delicious food from food trucks at the Cedar Point Last Blast of Summer. Come nibble and taste while these food trucks compete for first place.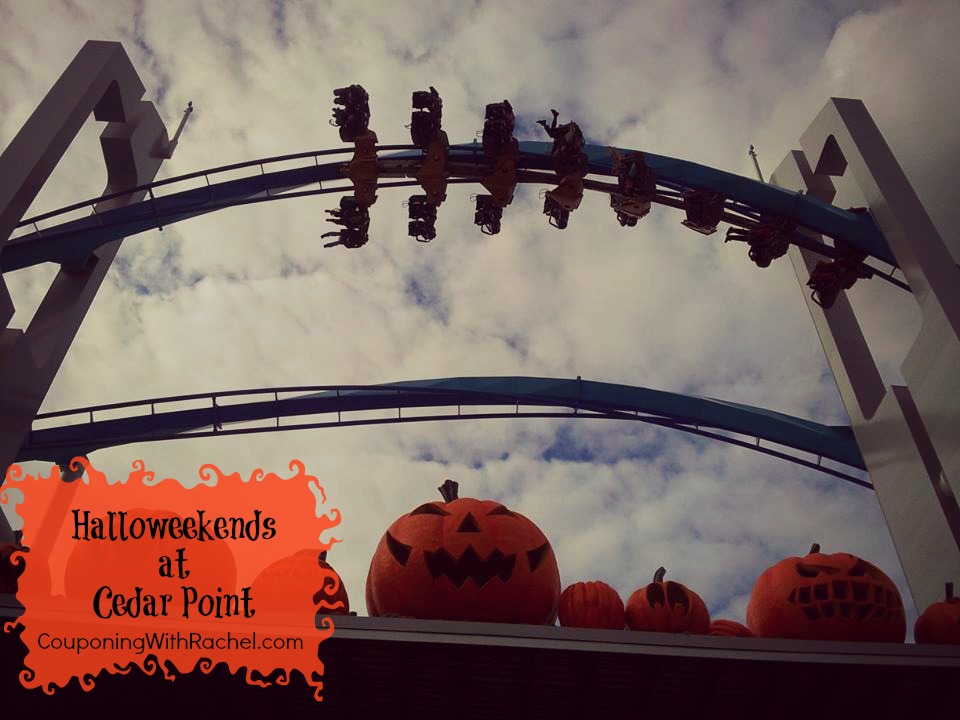 HALLOWEEKENDS
It's so much fun to visit Cedar Point in the summer, but Halloweekends in the fall are amazing! In fact, it may be my favorite time to visit since the cooler weather makes it perfect for a hoodie. Halloweekends starts mid-September, and there are things to do for everyone in the family. Cedar Point offers plenty of family-friendly fun during the day with parades, games and Peanuts character meet and greets, but also offers some more scary events once the sun goes down (don't worry, kids can still stay after dark). On top of the rides, Cedar Point offers  haunted houses and spooky trail walks for those who dare. If you don't want to venture into the scary parts, simply keep an eye on the map. It clearly lays out which areas may be a little scary for the little ones.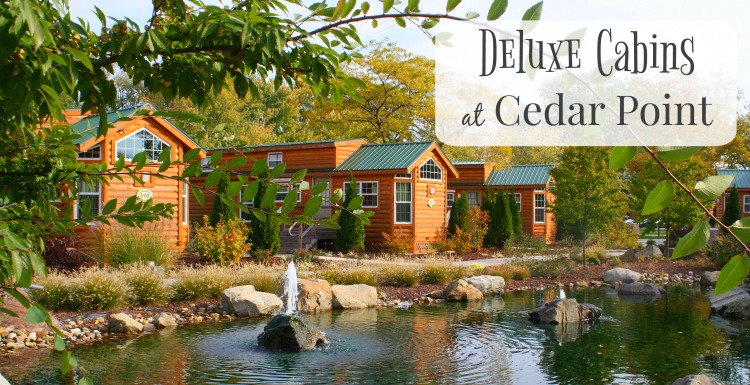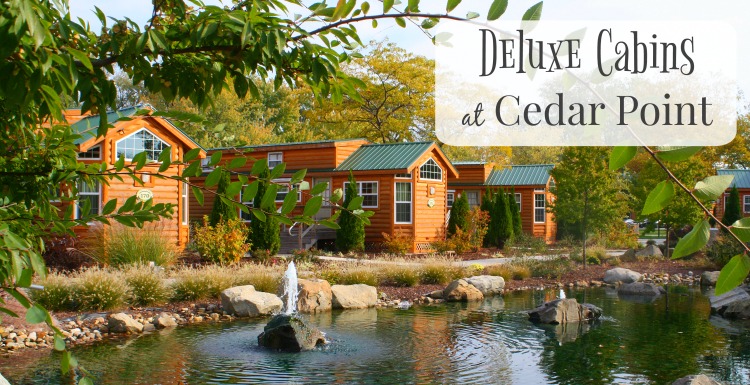 OVERNIGHT STAYS
There is just so much to see and do at Cedar Point that you may just want to plan for a couple of days! Cedar Point offers a few places to extend your stay and we've stayed at a few! On top of a comfy room, staying overnight in a Cedar Point hotel or cabin offers a few perks such as early entry into the park, free parking, shuttle service inside the park and deals on admission! Check out our Cedar Point resort reviews below:
With so much to see and do at Cedar Point, it's time to plan your next trip. Whether it's an all-day trip to the park or just a day on the Cedar Point beach, you are sure to make memories to last a lifetime.