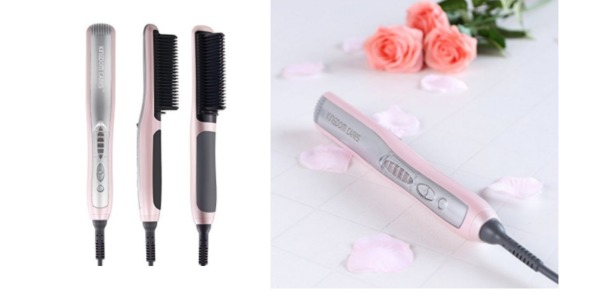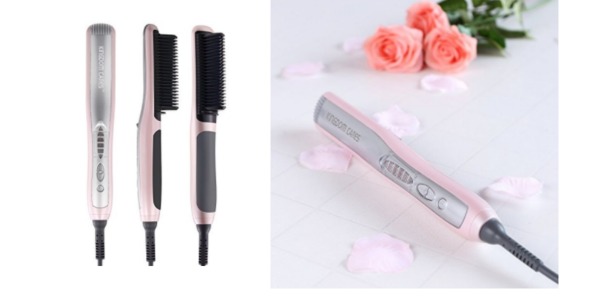 Today only, Amazon is offering up this highly rated Hot Pink Hair Straightener Brush for only $22.49 (reg. $99.99). Be sure to read the customer reviews and you'll be impressed! Here are two reviews:
1.  Easy to use and good protection from the heat. It straighten my hair and looks very soft.
2.  I've never bothered to write a review, until now! This thing is fantastic! I typically am to rushed to do anything more than comb my hair before I run out the door, but with this I can look "put together" in about the same amount of time if I allow it to warm up while I'm brushing my teeth. This is so much easier than an iron! Thank you!
3.  My girlfriend loves it. Easy to use and works great on her hair! She has very thick and curly hair.
See more Amazon Deals!
Don't miss a deal that I post and get a daily list of the items posted on Couponing With Rachel, by subscribing via email HERE!