This post contains affiliate links and I will be compensated if you make a purchase after clicking on my links. I was compensated for this post.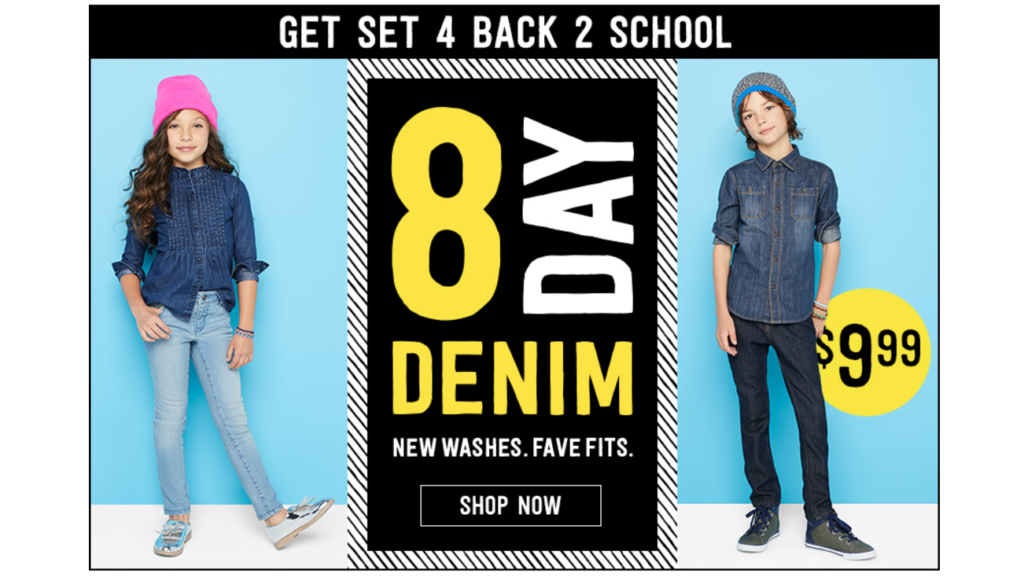 **Want more deals?  Find me on Facebook, Instagram, and Twitter!**
Perfect for the back to school season, Crazy 8 has rolled out an all new demin collection. They have added 7 new washes to favorite fits. Crazy 8 offers on-trend, age-appropriate looks that kids love to wear at prices that parents feel great about.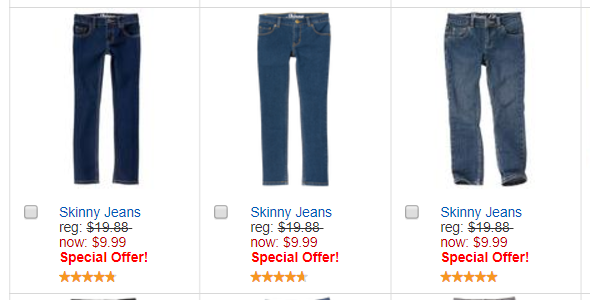 They are currently offering up a sale on many different styles and washes for only $9.99 each. This is a 50% savings. You can snag these Skinny Jeans for $9.99.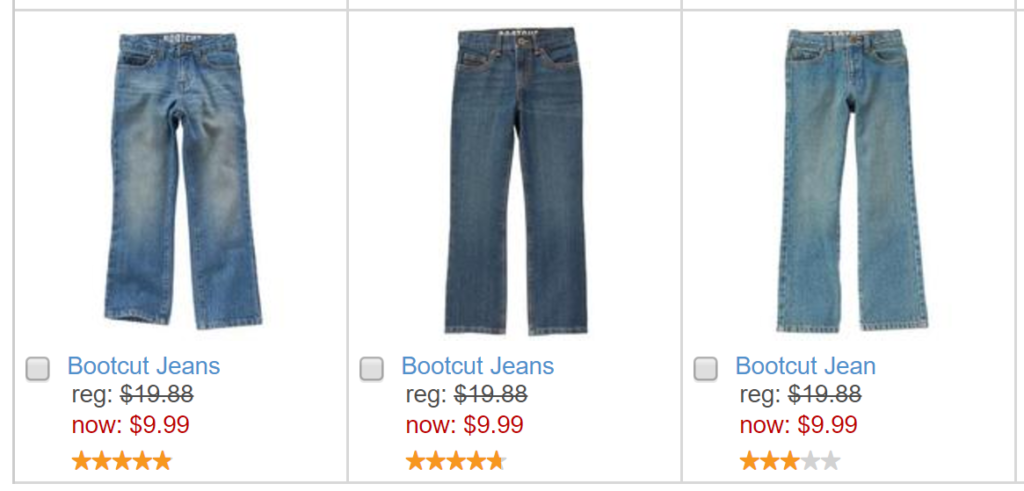 You can also pick up these bootcut jeans for $9.99 bootcut jeans for $9.99 too. Be sure to look around as there are a lot of options.